Our executive Virtual Assistant services
Save time. Save money. Be more productive.
Bring Praemando into the fold and discover the many benefits that expertly delivered virtual executive assistant services can bring to your business.
As a team of experienced elite VA's, we work with CEOs, director-level staff and experienced business owners in in both the UK, UAE and internationally.
What can you outsource to YOUR VIRTUAL ASSISTANT?
Email Management
Managing a busy inbox can be overwhelming. From silencing relentless notifications to adding a barrage of red flags to actionable messages, business owners can easily find ways to lessen the burden – but these are quick fixes, not long-term solutions.
We'll take control of your emails and alert you to the things that really matter. We'll master your tone of voice so we can confidently respond to clients and staff on your behalf. We'll identify the important messages and filter out the spam to leave you with an active, highly functioning inbox that works for you, not against you.
Calendar & Diary Management
If you're not careful, setting up, managing and rescheduling appointments will begin to cut into your working day. What's more, focusing too heavily on cold leads will drain your time and energy, without contributing much to your bottom line.
Using an easy-to-read shared calendar, we'll manage all your bookings, then let you know exactly where you need to be, and when. Our VA's will be your eyes and ears, looking out for great opportunities and listening out for the rumblings of new leads and enquiries. We can also help you navigate any last-minute changes so you're not losing valuable hours to miscommunications.
Office & Meeting Room bookings
Need to find a suitable venue for your next meeting, conference or event, but haven't got the time to scour the local area looking for a space that will fit the brief? Leave it to your VA.
Just let us know where you need to be and what you need to achieve, and we'll handle the rest. We have extensive, up to date knowledge of key business hotspots within the UK and abroad, so we can source excellent venues at competitive rates – and we'll also save you time in going backwards and forwards regarding dates, times and attendee lists, leaving you to concentrate on your pitch or your event content.
CRM & Database Management
A clean, tidy, fully updated customer relationship management (CRM) database is an integral part of any successful business. On the other hand, a system that's packed full of out of date information can lead to ineffective marketing campaigns and wasted resources, not to mention embarrassing encounters with your clients, who, quite rightly, expect you to have a better handle on their wants and needs.
We will update and optimise your CRM or database to ensure you can paint an accurate picture of the people who buy from you – past, present and future.
Facilities Management Support & Logistics
When work snowballs, business practices can start to slip. Even with the best will in the world, it can be difficult to keep on top of basic tasks when you're super busy.
As a team of executive VA's with specialist experience in the facilities management space, we can take a look at your current model, then suggest ways to maximise your time and boost your profits using better systems and templates. The groundwork we complete together will pave the way for a more efficient business that will continue to function at its best for many years to come.
Event Management Support & Logistics
Organising a large corporate or personal event is incredibly time-consuming – and there are not enough hours in your day as it is!
Hand us your brief, and your Virtual Assistant will book and manage every last detail to ensure your event goes without a hitch. From finding a venue to sourcing the caterers, liaising with suppliers and communicating with guests, we will deal with everything behind the scenes, leaving you to enjoy the day or evening itself.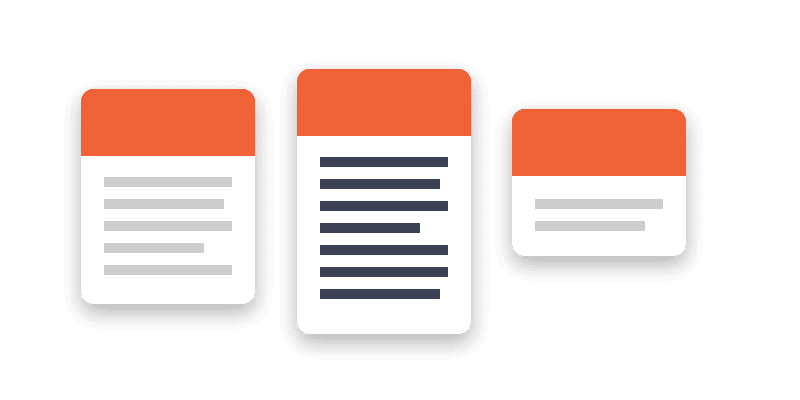 Embark on new research projects – with our help
Whether you need to invest in a better understanding of your competitors, or you need to reacquaint yourself with your ideal customer avatars, valid research is vital to the development of a sustainable, profitable company.
The problem is, it's not normally something that can be put together in a couple of hours.
Outsource your research tasks to me, and we will provide you with a branded report that presents all the information you need in a simple, readable way.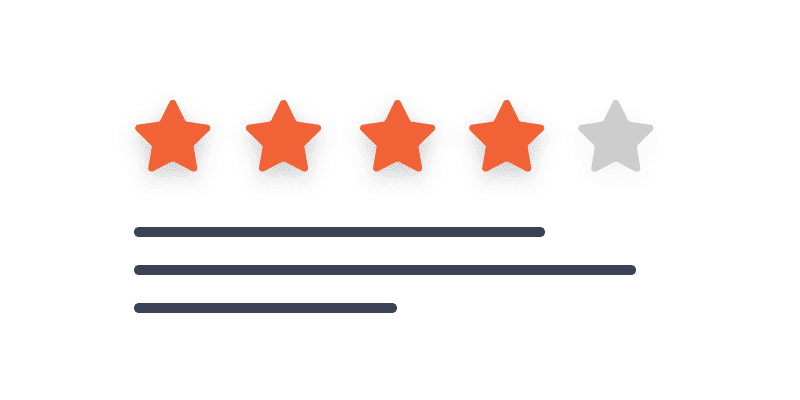 Re-connect with past clients – and nurture existing ones
In business, forgetting about past clients is a cardinal sin. After all, it's a widely known fact that finding a new customer can cost nearly five times as much as retaining an existing one.
Whether it's a quick phone call to re-introduce your brand, a conversion following up a recent purchase, or a discovery questionnaire to collect valuable feedback on your services, reaching out to previous clients will keep you fresh in their minds – and this new visibility will undoubtedly help you generate repeat sales.
Your VA can carry out this work on your behalf, then deliver a full log of all activities to help you monitor new leads that have been generated from this proactive approach.
"I've just used Praemando's services and couldn't be happier with the efficiency, breadth of knowledge and fantastic help given to me and my business. I will absolutely be using this service again soon and probably on a regular basis and would highly recommend them."
Katherine Phillips, Founder Pop Connect Networking
"If you're looking for additional support in your business in the form of a Virtual PA...look no further!Praemando did a great job carrying out a research and information gathering project for us.If you have a project that you just don't have the time to do then give it to Praemando! Prompt, efficient and so very friendly!"
"A massive thank you to Praemando and their Virtual PA Service! They carried out a research project for me and provided above and beyond what I had asked for. It was on time and presented in a completely usable format. This work I know would have taken me so much longer to complete because I would have wasted time, that I currently don't have, not quite knowing where to search for the information. I wouldn't hesitate to recommend Praemando to anyone short on time who wants a quick, professional and cost efficient job done and I will certainly be using Praemando again in the future."
Jo Jarvis, Authorised Distributor for Utility Warehouse
Contact us today to learn more about our remote-working Senior Executive Virtual Assistant services