About praemando international
Praemando International delivers bespoke administrative and personal life support services to directors, corporates and board-level staff who value their time as much as they value their business.
Our purpose with Praemando is clear. We aim to deliver an executive virtual assistant service that provides invaluable support to forward-thinking international & corporate organisations, and that contributes towards our clients' business growth.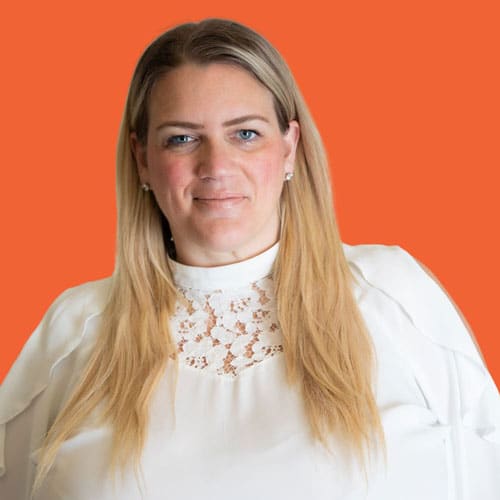 About our Praemando founder
As a self-confessed workaholic, Lindsay has enjoyed a diverse and vibrant career that has left her with extensive experience in business administration and development at an executive level. After honing her skills in a range of corporate, healthcare and local authority management roles, Lindsay decided to start supporting business and lifestyle clients virtually in 2014 – and since then she has worked with a huge variety of individuals and organisations in London, the UK and internationally.
Work with Praemando, and you can rest assured your business is in safe and very capable hands. Our team will soon become a welcome extension to your team; somebody you can rely on to always under promise, and always over deliver.
Office Management Support

Sales & Marketing Support

Research Support

Following up on Aged Debt
Why Praemando?
Get invaluable support for your business growth with Praemando's executive virtual assistant service. Our team of skilled assistants will provide you with the necessary assistance and support to help you achieve your business goals. With our virtual assistant service, you can save time, increase productivity, and focus on the core aspects of your business while we take care of your administrative tasks. Whether you are an international or corporate organisation, our virtual assistant service is designed to meet your unique needs and contribute towards your business growth. Say goodbye to the stress and overwhelm of managing your daily operations and say hello to the peace of mind that comes with having a reliable virtual assistant service on your side.