our work
Trust, integrity, loyalty, grit; when combined, all these things will lay the foundations for a working arrangement that will save you time, cut your costs, and lead to tangible results for your business. And these are traits that Praemando can offer in abundance.
Great relationships are key to my success.
Brilliant partnerships don't flourish overnight. They are nurtured over time.
That's why establishing honest, long-lasting relationships with my clients is at the very heart of our mission with Praemando. 
We don't just work and run. Praemando make it clear from the outset that we want to support you and your company for the long haul.
We'll work with you closely to uncover a way of working that takes the rough with the smooth, rides the highs with the lows, and eventually finds a middle ground that works beautifully for everyone.
Our VA's truly care about the people we work with, and we'll pour as much time, happiness and love into your business as we can to make sure we both succeed.
Why? Because Praemando VA's know that we'll be stronger together than we will be alone.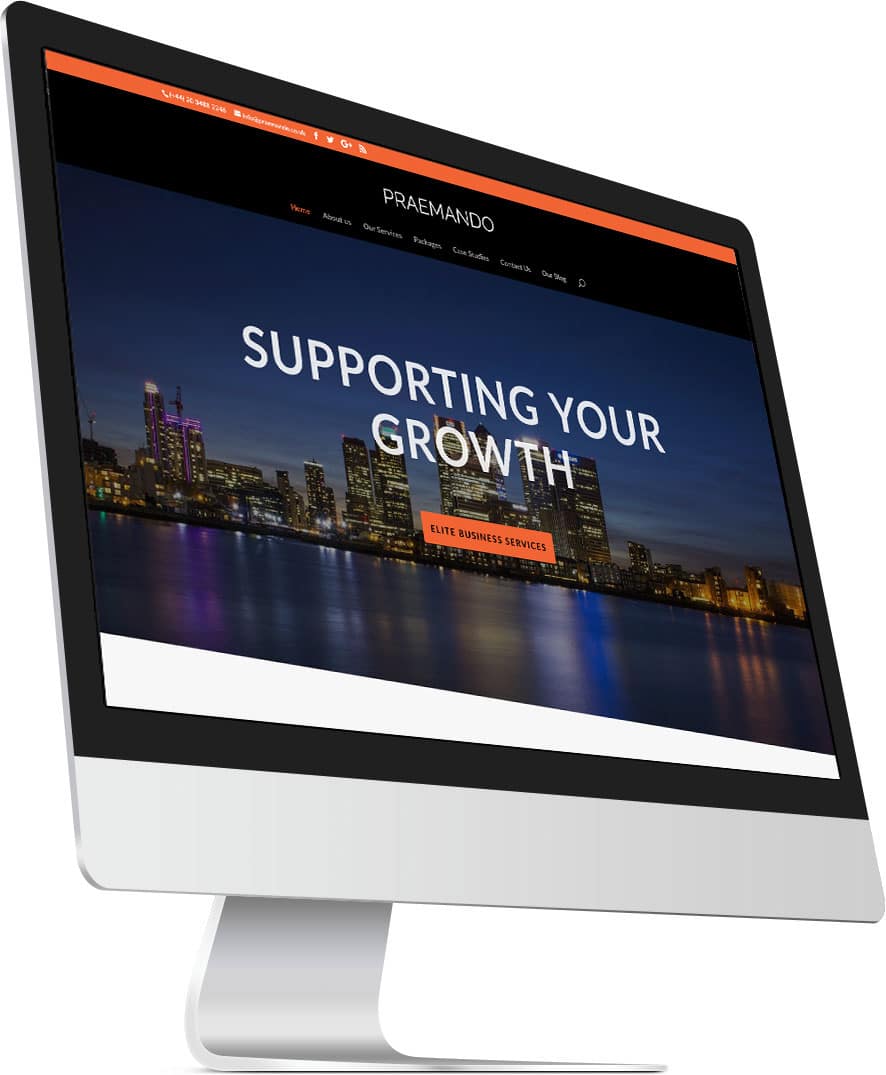 "Whether they stem from business or personal situations, our relationships are what support us, connect us, and allow us to progress in all aspects of our lives."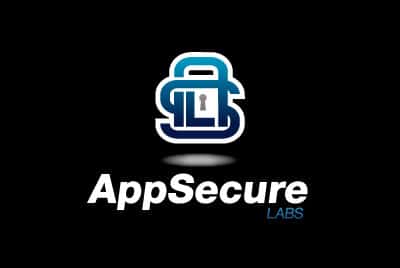 Vishal Garg
App Secure Labs
Lindsay is a real asset to anyone she works with. I have worked with her for about a year and have found her to be very professional, proactive and thorough in everything she does. She is very trustworthy with impeccable time management skills. Once you have assigned a task to her, you can simply forget about it and she will always deliver ahead of schedule. I can highly recommend her to anyone looking for virtual assistant services.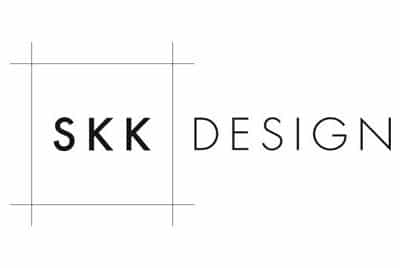 ADAM FERENCZI
I recently required Lindsay's assistance at short notice, and she proved to be a real asset to my company. Prompt, astute and very proactive, I will definitely be asking for her assistance in 2021. Recommended.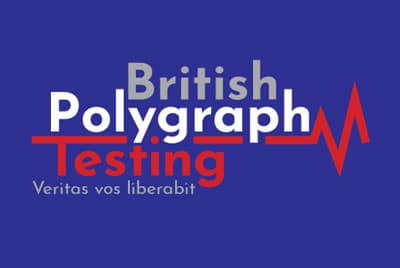 PAUL BRAMLEY
Lindsay and her team are fantastic. They help me leverage my time better and have become an integral part of my business. The great thing with Lindsay is that I don't need to micromanage her and any problems that come up if she can deal with them she does unless it is clear that it needs to be escalated to me. Having worked with a lot of VA's before that alone puts her in front of the rest. The other great thing about Lindsay is that if I give her a problem she will get it solved even if it isn't currently in her list of skills, she will either learn what needs to be learned or research who best can help solve my problem. She is a solutions creator and has helped me push my business forward quicker and easier than trying to do everything myself.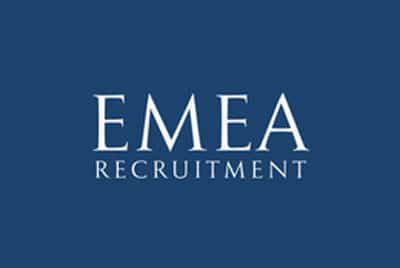 I can highly recommend Lindsay and her team. Having read the 4 hour work week and other similar publications, I was looking for an assistant who could manage a large volume of administrative tasks in an efficient manner, in order to allow me to focus on the activities that add to the "bottom line". Very quickly Lindsay has understood both of my business models, and added huge value. Not only am I seeing that my focus is changing and making a big impact on money generation/savings, I am also spending more quality focused time with my family, so I am a much happier person! Highly recommended!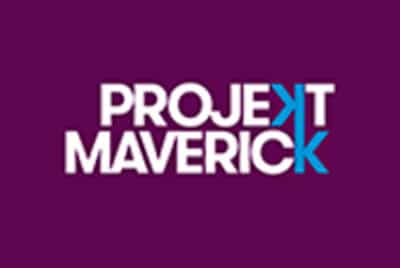 Lindsay provides a first class pa service and has been a godsend to me in my business. She is adaptable and very efficient at most tasks that I have passed over to her. She works quickly and efficiently. everything you would want from a pa. no hesitation in recommending her to any businesses requiring some support.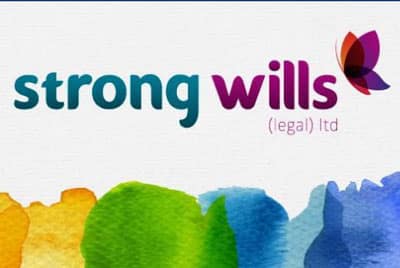 I've been using Praemando for a year now to manage my social media accounts and appointment diary and to answer enquiries, book in clients and chase for outstanding information and overdue invoices. They offer a personable and highly efficient service and I feel completely confident in leaving my business in their capable hands when I'm out the office in meetings or away. I don't think I could run my business without them now!