Grab my FREE "Top Tips for for finding your niche in the VA world" guide! Techniques to make your business a success!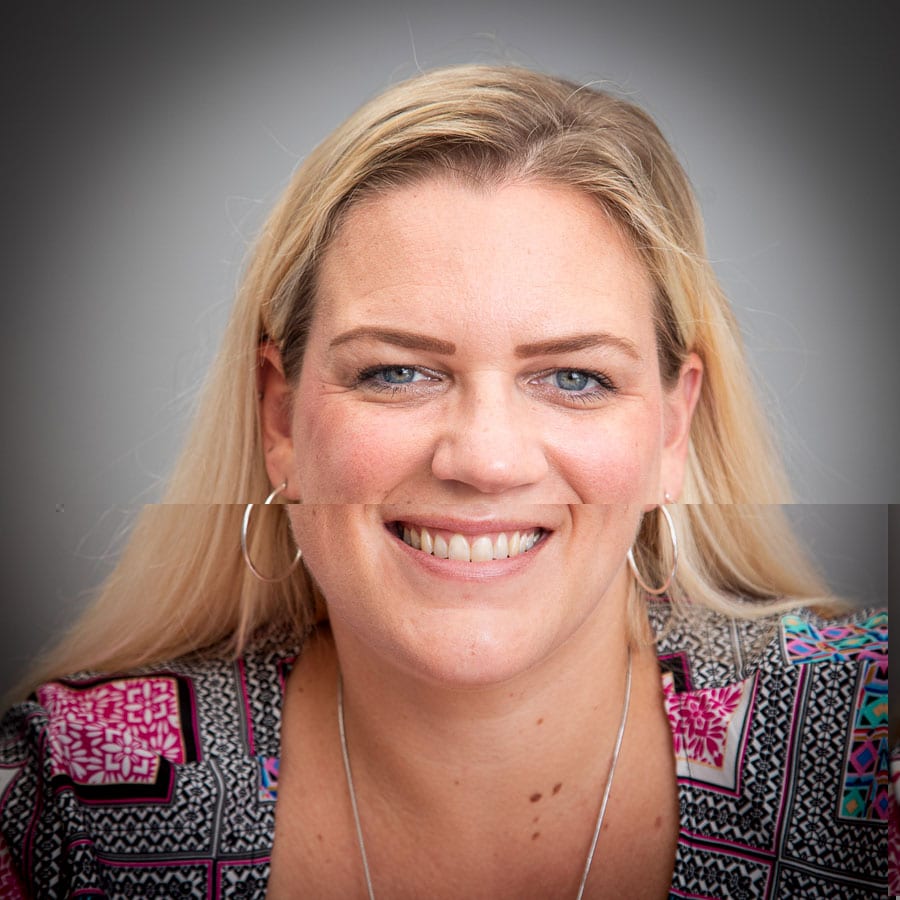 Lindsay Gilbey
Director of Praemando
I have put together these top tips to finding your niche within the world of being a VA.
You really can enjoy the work you do!
Enter your details and the tips will be sent to you!