Grab my FREE "Top Tips for Productivity" guide! Techniques that are working for my clients right now!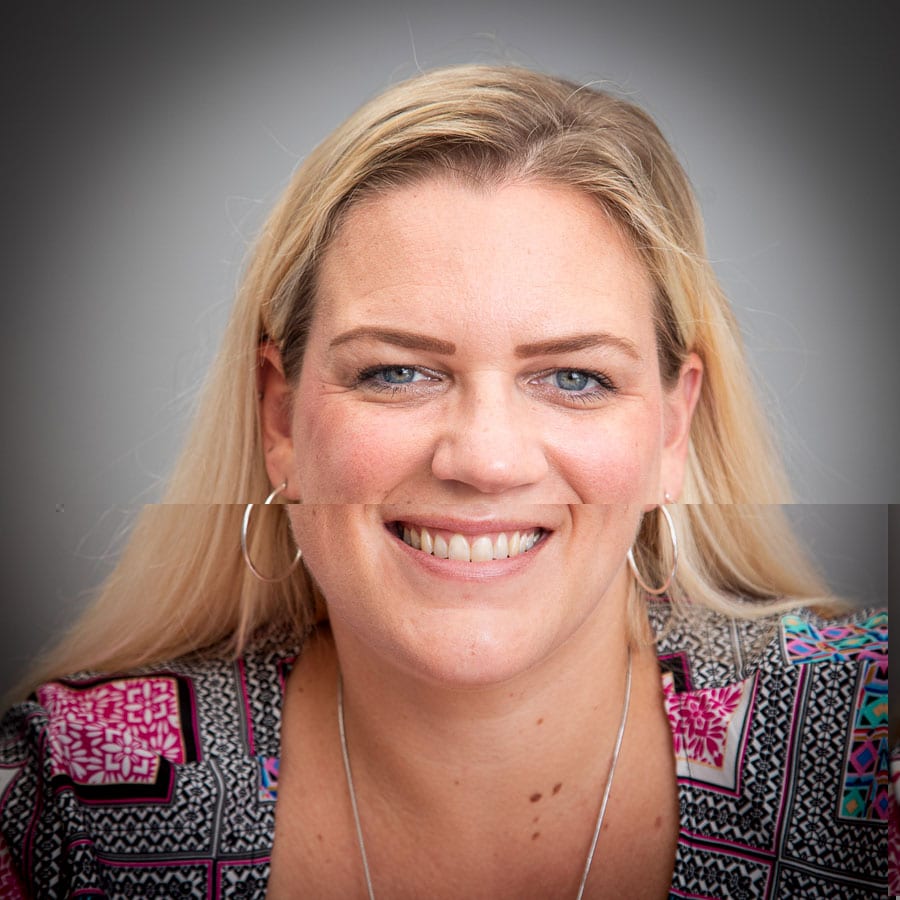 Lindsay Gilbey
Director of Praemando
I have put together these top tips to help guide business owners on how they can get a daily routine that works, maximise their efforts, whilst still maintaining a work/life balance.
You really can have it all!
Enter your details and the tips will be sent to you!